Authors: Luka Boršić, Ivana Skuhala Karasman [Introduction] [Bibliography] [The list of works]
ROŠČIĆ, Vani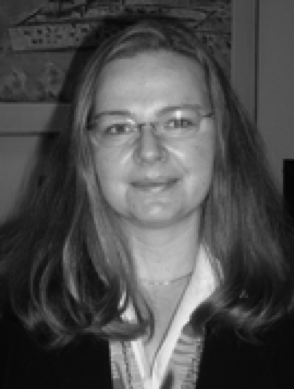 ROŠČIĆ, Vani (Split, 1972.), philosopher.
In 2000, she graduated in philosophy from the Pontificia Universitas Sanctae Crucis in Rome. At the same college she received her master's degree in 2003. She received her doctoral degree in 2008 from the Faculty of Philosophy of the Society of Jesu in Zagreb. She is assistant professor at the Department of Philosophy in Zadar. Her areas of interest are history of philosophy and contemporary aesthetics.
WORK: Aesthetic Thought of Luigi Pareyson, Zagreb, 2010.